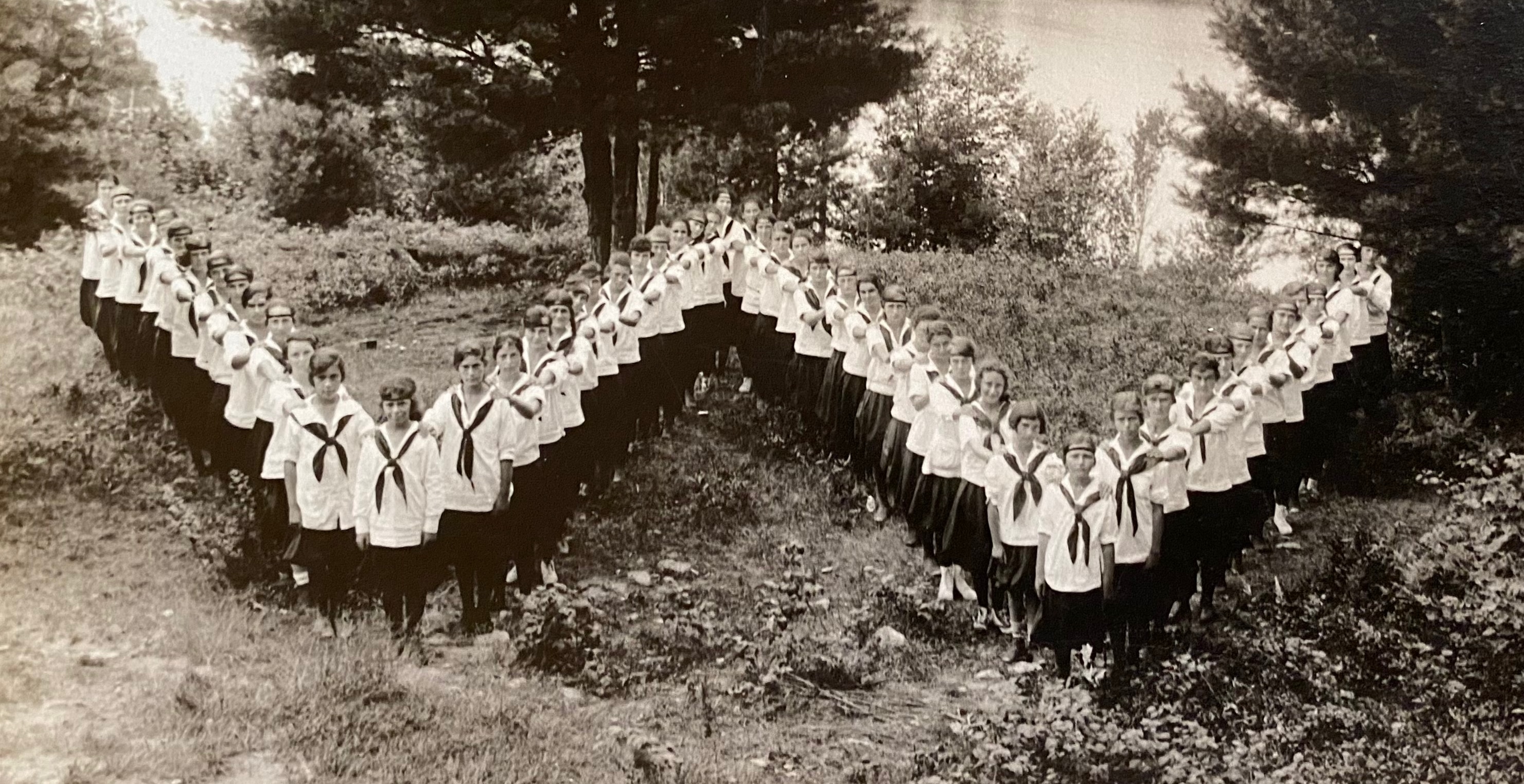 In 1916, two determined young women from New York, Blanche Hirsch and Clara Altschul, traveled to Denmark, Maine, to purchase property for a girls' summer camp. Their dream and determination laid the foundation for what Camp Walden is today. Blanche and Clara believed that if individuals had solid support and encouragement from a circle of friends, they could accomplish anything. The traditions of honesty, believing in oneself, respecting others and not accepting failure became, and continue to be, the essential elements of Walden's philosophy. The primary objective of the Walden experience is to offer campers a setting in which they can grow as individuals and achieve their personal goals.
Walden grew from 30 to over 100 campers in a short period. That first winter, Blanche and Clara planned the camp buildings. Now, with 150 campers enrolled each summer, the number of buildings and facilities has increased, but this growth has been selective and designed to fit within the master plan formulated in 1916.
The tradition of attending Camp Walden continues from one generation to the next. Many of our campers are children or grandchildren of former campers, as well as new families experiencing the magic of Walden for the first time. Other traditions continue and adapt with the passing of time. The Honor System, SPLASH (Walden's yearbook), camp songs, Counselor Show and Banquet Night are all traditions that began during the early years and are still an important part of camp life today. Camp Walden remains the place where campers return each summer and cherish their time together. For more than a century, Walden has been a meaningful part of the lives of hundreds of campers and staff.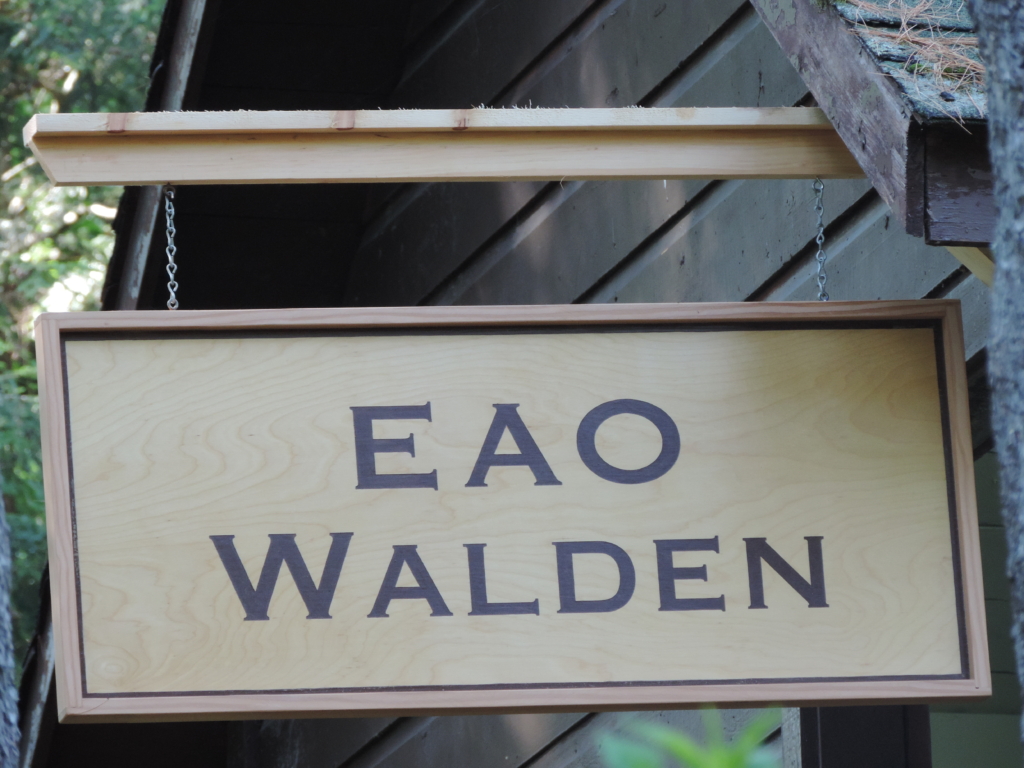 When our founders were striking out for rural Maine with a bunch of young girls in tow — they were asked incredulously, "How are you going to care for them?!" The response was simply, "We're not. We're going to teach them to take care of themselves."
—Blanche Hirsch and Clara Altschul, Founders of Camp Walden