The Main Idea at Camp Walden is a 10-day post-camp program that enables more than 120 economically disadvantaged girls, ages 9–15, to enjoy the sleepaway camp experience.
---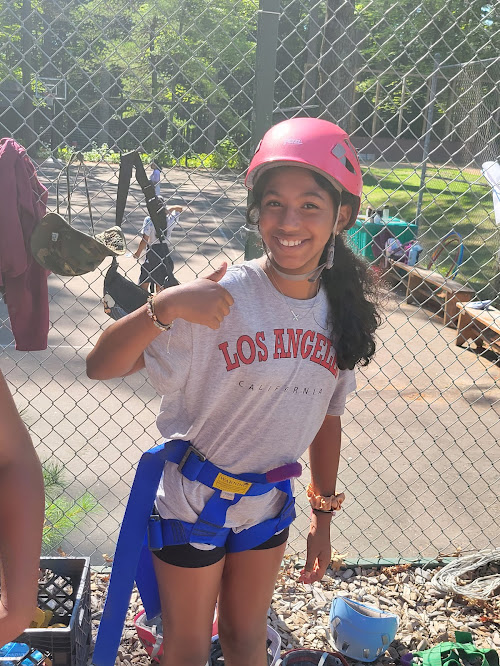 Longtime Walden director, the late Helen Herz Cohen, founded The Main Idea in 1969 to provide economically disadvantaged girls the same life-enhancing opportunities that Walden girls experience.
Since then, The Main Idea has provided girls, ages 9-14, with a 10-day sleepaway camp experience that helps build self-confidence, promotes leadership skills, and creates a secure and trusting environment, all within the natural splendor of the Maine woods. Each summer, once Walden has concluded, Main Idea campers – from rural Maine to inner-city New York  —  arrive at Walden to learn to swim in a lake, ride a horse, climb a mountain, roast marshmallows over a campfire, and make new and lasting friendships. Main Idea builds a community based on trust, self-reliance, seeing the positive, and "paying it forward." Many Main Idea campers return year after year, growing into leadership roles and serving as junior counselors and counselors for the program.
---
Giving Back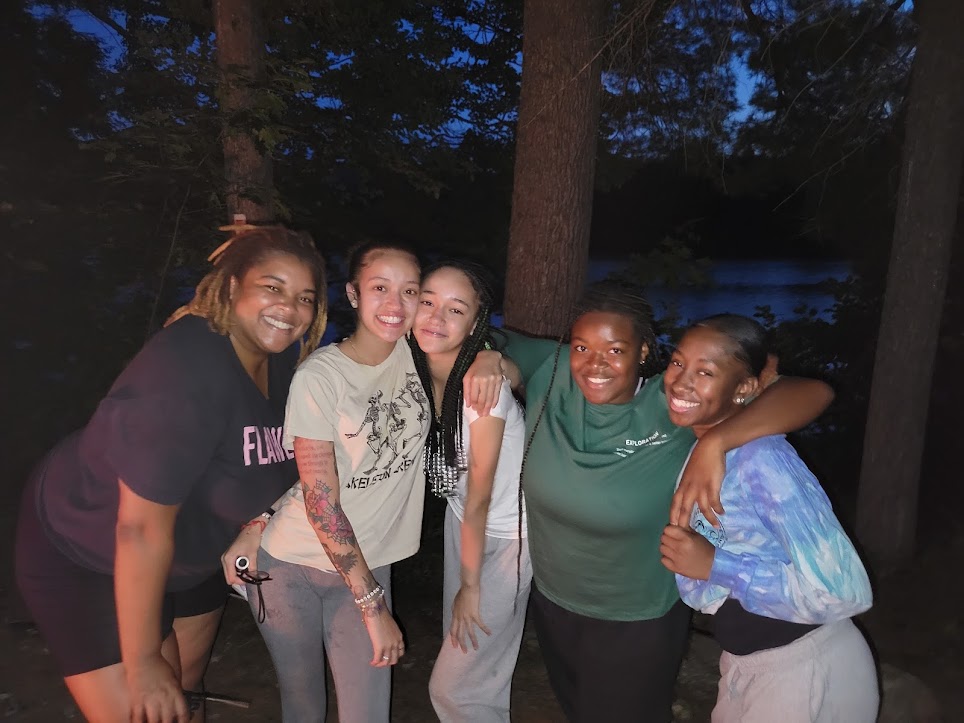 The Main Idea is an intrinsic part of Walden throughout the summer, with several activities designed specifically to benefit the Main Idea program. In addition, Bunk 11 Waldenites have the opportunity to stay at camp and serve as junior counselors at Main Idea, and many Walden alumnae also return to work at Main Idea in future summers. Walden and Main Idea campers alike find their Happy Place in the Maine woods at camp, with both camps fostering a sense of community and teaching leadership skills that stay with them throughout their lives.
Main Idea is my home away from home. It's the place where I've learned to be myself.
—Counselor and Graduate of The Main Idea